New Vienna, Ohio
Don Geer & Family
937-218-1353
Steve Kenney & Family
937-302-0785
Kasey Smith & Family
740-505-8845
E-mail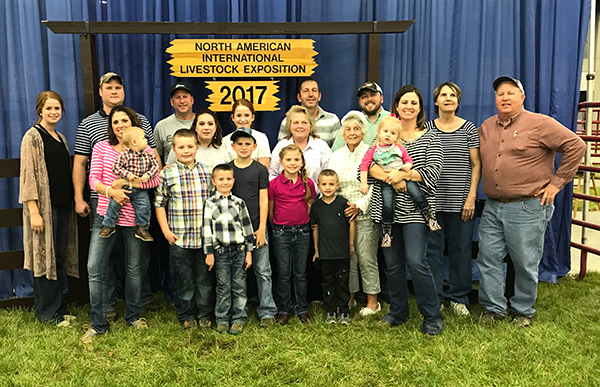 WELCOME TO CLINT HIGH SHOWPIGS... We are close-knit family of showpig enthusiasists, dedicated to winning in the ring with honor and integrity!
We have a long history of success and we encourage you to review our winners page for an overview of some of our past successes.
See us at:
ClintHigh Farm Sale
Saturday, March 31 •  6 PM
New Vienna, Ohio

In addition, give us a call to see our year-round
availability of outstanding show prospects!